---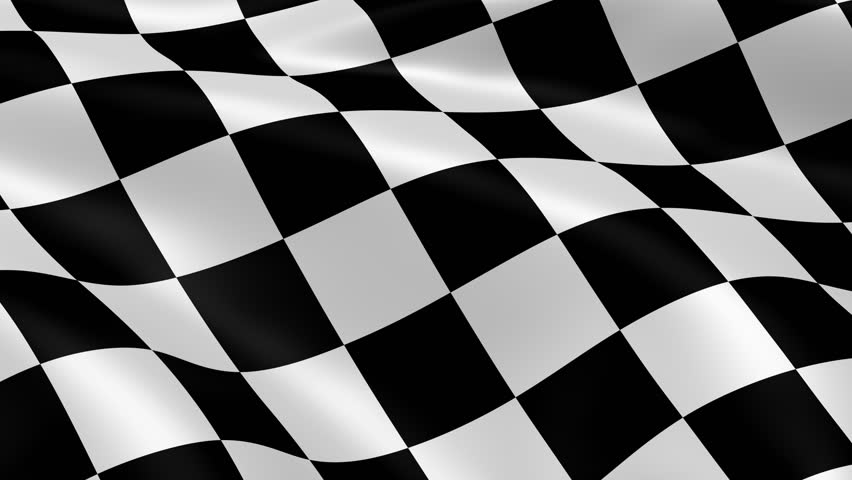 25 February 2019
RoamingExpert Racing and Bute Motorsport are pleased to announce an exciting new partnership for the 2019 GT Cup Championship Season.
RoamingExpert Racing will be Bute Motorsports "Official connectivity supplier for the GT Cup Championship" and will supply them with a TaG WiFi box enabling Bute Motorsport to stay connected at every circuit across the UK.
RoamingExpert have over 15 years of experience within the telecoms industry. The company was formed in 2012 to tackle the issue of expensive and inflexible roaming charges. Since then, the company have worked with businesses across a variety of industries, offering bespoke telecom solutions and take great pride in consistently delivering very high levels of customer service.
"We are incredibly excited to welcome RoamingExpert Racing as one of our new partnerships for the 2019 GT Cup Championship season. The services RoamingExpert Racing offer will be invaluable not only to the Bute Motorsport team in helping support our Technical Data analysis, website updating and information distribution but also to all of our customers who use our race centre throughout the season." Hannah James - Championship Director, Bute Motorsport.
"We are proud and thrilled to be working with Bute Motorsport this season, knowing that they will reap the benefits that the TaG WiFi box has to offer. We view this new partnership as a showcase to the UK racing industry, providing RoamingExpert Racing the shop window to demonstrate to the race teams our WiFi solution, which is designed for use at the circuits across the world." Darren Andrew, Director, RoamingExpert Racing.
For more information on RoamingExpert's TAG WiFi box and bespoke tariff solutions, you can email your inquiry to [email protected] Or you can contact RoamingExpert directly on +44 (0) 3300 555 777.